Altoona Area High School (Altoona, PA)

Classmate Services & Products
List of advertisers (click on name to be taken to ad):
Debbie Hockenberry, Children's Author
Cindy Colello Young, Greenwood Steak House
---

Deb Hockenberry, Children's Author
KidzTales: http://kidztales.net
Deb has a new book out called Where Can We Have the Party? If you'd like to buy a copy for your grandchildren, nieces, or nephews, click on the image below: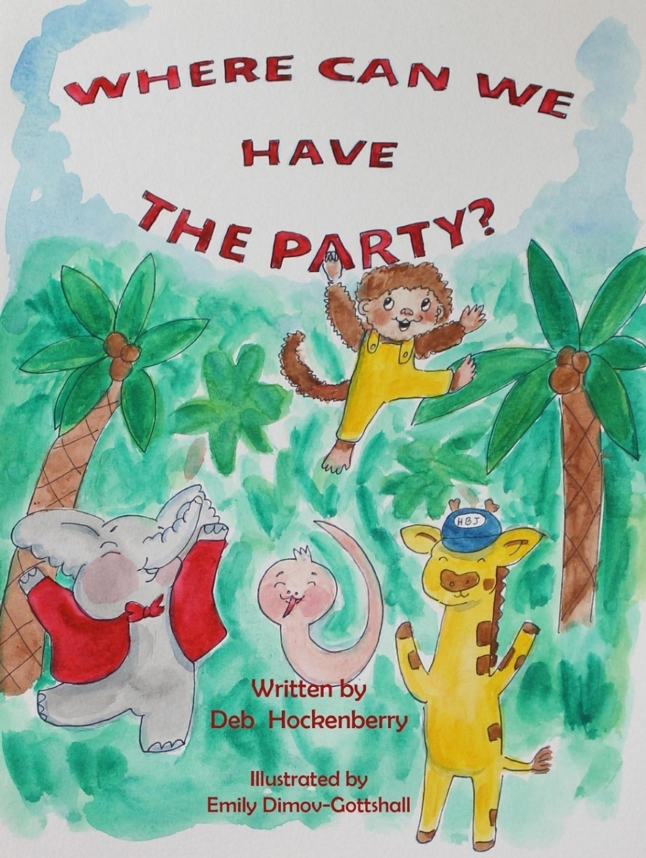 ---
Greenwood Steak House
Owner: Cindy Colello Young
1523 E. Pleasant Valley Blvd.
Altoona, PA 16602
Serving your entire family delicious home style cooking at a great price, Greenwood Steak House is an Altoona staple you just have to try. Open for breakfast, lunch, and dinner, you'll have your choice of a wide variety of fresh prepared options, like our famous Italian style steak hoagie.
Family style meals served with experience.
In 50 years, our menu may have changed but our dedication to satisfying our customers has never waned. You'll enjoy old fashioned customer service and mouthwatering choices that will satisfy the whole family.
Fresh prepared meals is what we're all about:
Choose a restaurant that is dedicated to serving quality, home style cooking. Visit Greenwood Steak House at 1523 East Pleasant Valley Boulevard in Altoona or call 814-942-0138 to place your carryout order.
Click Here for Altoona Mirror Article September 9, 2013
---