Class Of 1970 | 45th Reunion Jul 31 - Aug 2, 2015
Altoona Area

High School

(Altoona, PA)
ANNOUNCEMENTS
Can

YOU

Help?
We need volunteers for the various committees for the 45th Reunion. Please take a look at the list and let us know if you'd be willing to help out. As you can see, several have volunteered, but there's lot's of room for more of you to join in. The Reunion Committee would be very grateful for your help! You can let us know by writing to info@aahs1970.com.
Class of 1970 Committees for 45th Reunion

Registration/Finance (prior to event/at event)
Dave Shellenbarger
Chair
Gail Thompson
Member
Member
Public Relations/Media (Advertising, etc)
Chair
Member
Member
Souvenirs/Door Prizes
Chair
Chris Minnigh
Member
Member
Memorabilia (In Memory/Veterans)
Denny Woodring
Chair
Member
Member
Entertainment (DJ, Photography, etc)
Tom Leathers
Chair
Member
Member
Venue/Menu (site(s), menus)
Chair
Member
Member
Decorations (Banner, Table Decorations, etc)
Chris Minnigh
Chair
Debbie (Imler) Flanagan
Member
Juanita (Glover) McLucas
Member
Website (includes nametags, online registration, etc)
Dave Shellenbarger
Webmaster
Frank Forney
Asst Webmaster
There have been
91363

visits to this Home Page from classmates to date.
---
---
QR Code for Smartphones
For those of you who would like an easy way to add the site to your smartphones, here's a QR code that you can scan with any QR Code reader (like, Red Laser or QR Reader). Once you scan it, you will be redirected to our website, which you can then bookmark on your phone's browser. And they say "old dogs can't learn new tricks" !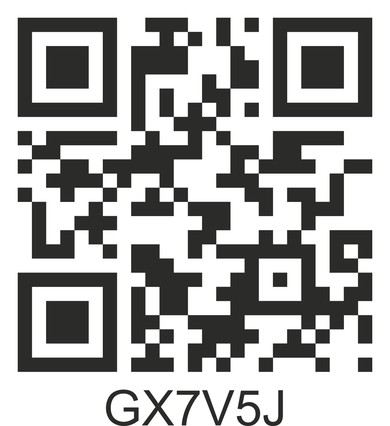 ---
Check out our new photo galleries. Click here or click the link for Altoona Nostalgia for photos remember the "good old days" in Altoona!
---

So, the User Forums (Mt. Lion Messages) aren't working out so well...maybe too intimidating? We've activated the Message Forum (see left menu). This is a free form area for general discussion. I've asked a question...anyone care to respond????
---
Classmates in the News! Check them out ... CLICK HERE!
---

You can find us on FACEBOOK too! Click the logo above to go to our FACEBOOK page.