Class Of 1970
Altoona Area

High School

(Altoona, PA)
ANNOUNCEMENTS
Wow! You guys are great! Thanks to all of you who have responded to our survey so far! If you haven't yet responded, please do... the survey will be open until February 23. You've asked a lot of great questions, so we've started a new FAQ (Frequently Asked Questions) page to address and clarify some of the questions and comments, you've made. You can find it at this link. We'll try to keep this up to date until reunion time. Hope you find this helpful.
We will provide a question on future surveys for your comments, but you don't have to wait. You can send questions or comments at any time to info@aahs1970.com.
---
Check out our new gallery of AAHS Wrestling articles submitted by Joel Shiffler!
---
HEY BABY BOOMERS!
We found an interesting and fun site that might interest some of you. It's a site dedicated to us BABY BOOMERS. There's a great trivia quiz, lots of links and pictures and registration is FREE.
Click Here for a link or go to our "Just for Fun!" page for a link located there.
---
Looking for a 1970 Yearbook?
In the past, we've had requests for 1970 yearbooks. We just found a section of the alumni website that sells these when they are available. The AAHS Alumni Association maintains an inventory of vintage yearbooks. Vintage yearbooks are $40, and proceeds will be earmarked for the Alumni Scholarship Fund.
Please make checks payable to AAHS Alumni Association and mail to 1415 6th Avenue, Altoona, PA 16602
If the yearbook you are looking for is not available please e-mail us with your name, phone number, and the year you are looking for and we will put you on a waiting list.
Click here if you are looking for an old yearbook.
---
There have been
147,559

visits to this Home Page from classmates to date.
---
---
QR Code for Smartphones
For those of you who would like an easy way to add the site to your smartphones, here's a QR code that you can scan with any QR Code reader (like, Red Laser or QR Reader). Once you scan it, you will be redirected to our website, which you can then bookmark on your phone's browser. And they say "old dogs can't learn new tricks" !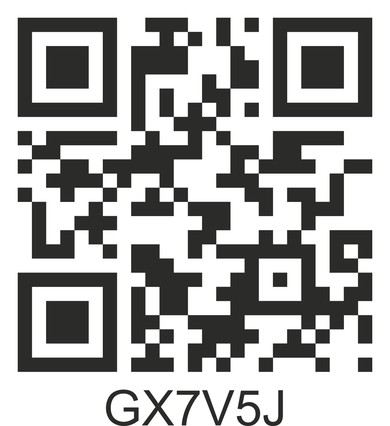 ---
Check out our new photo galleries. Click here or click the link for Altoona Nostalgia for photos remember the "good old days" in Altoona!
---

So, the User Forums (Mt. Lion Messages) aren't working out so well...maybe too intimidating? We've activated the Message Forum (see left menu). This is a free form area for general discussion. I've asked a question...anyone care to respond????
---
Classmates in the News! Check them out ... CLICK HERE!
---

You can find us on FACEBOOK too! Click the logo above to go to our FACEBOOK page.